---
MGB Endoskopische Geräte GmbH is one of the first German manufacturers in the history of minimal invasive surgery (MIS). MGB is a global acting medical device manufacturer.
Phone: +49-30-6392-7041
E-Mail: sales@mgb-berlin.de
Phone: +49-30-6392-7016
E-Mail: service@mgb-berlin.de
---
History || 1896 - 2022
Professor Nitze
Professor Max Nitze develops the first "modern"cystoscope (international patent) in Berlin. Continu-ed cooperation in the field of endoscopy with the instrument makers L. & H. Loewenstein.
Establishment
Establishment of Georg Wolf GmbH Berlin and their outstanding patents:
Instrument for insight into body cavities (1923)
Bending Gastroscope (1930).
First photocystoscope with blue light illumination (1937)
The company
The company Georg Wolf GmbH Berlin is state-owned.
Medical tools
VEB MLW Medizinische Geräte Berlin
Establishment of MGB
Establishment of MGB Endoskopische Geräte GmbH Berlin;an enterprise of the Medison group (Medison Co., Ltd., Seoul, Korea).
Foundation of MGB
Foundation of MGB Endoscopy Co., Ltd., Seoul,Korea.
BJ Surgi Master
BJ Surgi Master becomes major shareholder of MGB
Hunan Vathin Medical
Hunan Vathin Medical Instrument Co., Ltd. is the new sole owner of MGB
---
VATHIN

We can proudly announce that since Frebruary 1, 2022 Hunan Vathin Medicial Instrument Co., Ltd, China is the sole shareholder of MGB.
MGB has joined Hunan Vathin Medical Instrument Co., Ltd. an international and praised medical device company.
Hunan Vathin Medical Instrument Co., Ltd. is highly specialized and provides the highest quality in single-use endoscope.
So that Hunan Vathin Instrument Co., Ltd. and MGB is a perfect match for a symbiosis.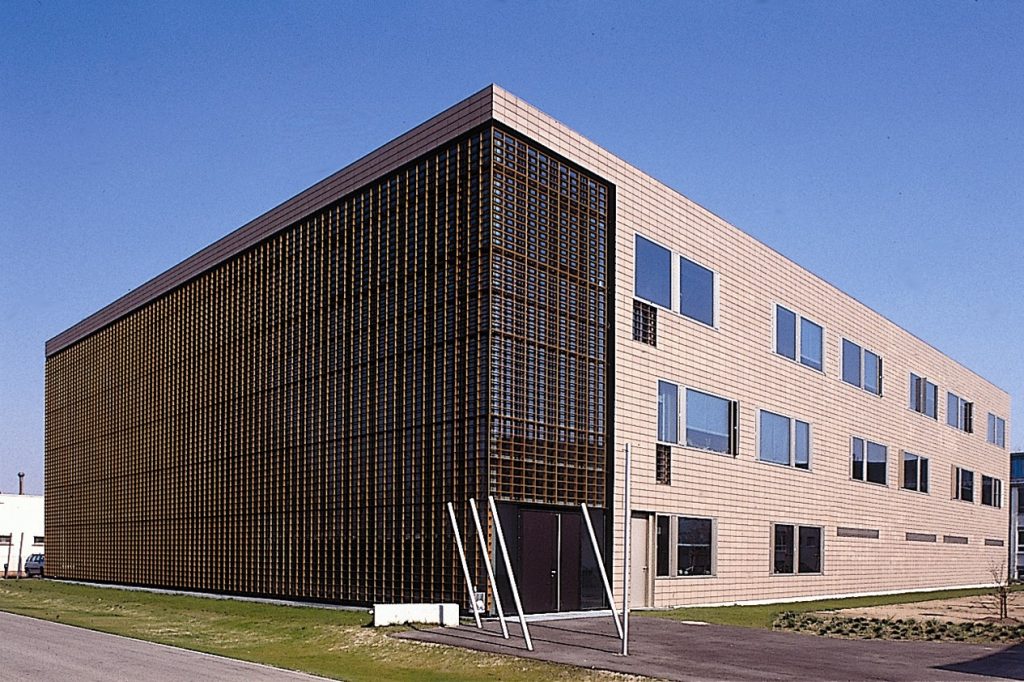 ---
SALES

For any further questions please do not hesitate to contact us at any time. Are you interested in the best offer?
Would you like to know which products fit your client's request?
Customer's satisfaction has the highest priority in MGB.
We are always providing our best service to all our partners all over the world at any time. You are welcome to attend our sales workshops as well as individual sales trainings at your location. If you need assistance to prepare quotations or tenders, please don't hesitate to contact our sales team.
MGB trains the service engineers individually in order to satisfy customers who use MGB equipment.
If you prefer to exchange your experience with other MGB clients? Please ask for our annual service workshops.